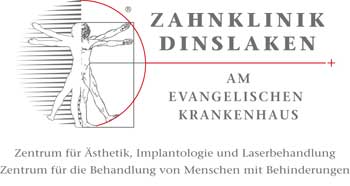 Competence and quality for your dental health!
Treatment concepts for disabled patients
As a treatment centre providing dental care to people with mental and physical disabilities, the accessibility of our dental clinic is a matter of course. With our medical care, we focus on the type of disability and the patient's limitation.
Welcome to the dental clinic at the Evangelical hospital in Dinslaken.
Innovative and scientifically substantiated treatment with a feel-good factor, that's the concept we want to use to offer our patients high quality dental treatment in a pleasant, anxiety-free environment.
Many years of experience and a high degree of skill on the part of our therapists, a modern surgical department and a direct connection to the hospital offer the highest possible level of safety during surgical operations. On request of if there is a medical indication for this, these treatments and all other dental treatments can be carried out under general anaesthetic.
The dental clinic at the Evangelical hospital in Dinslaken is state-licensed in accordance with Section 30 of the Industrial Code.
Please do not hesitate to contact us if you have any questions. We are happy to help at any time. You can arrange an appointment easily and at any time online.
Yours
Profesor Invitado (Univ. Sevilla)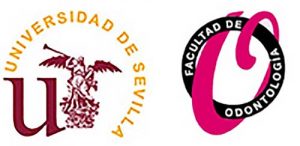 Dr Dr Winand Olivier
MSc. (Master of Science)
Clinic Director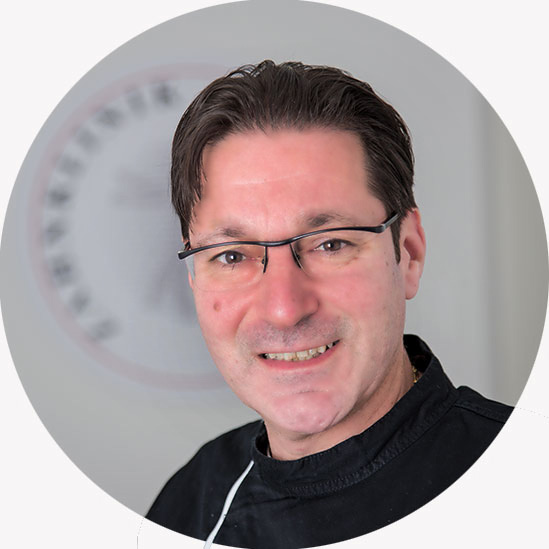 Profesor Invitado (Universität Sevilla) Dr. Dr. Winand Olivier MSc. (Master of Science)
clinic director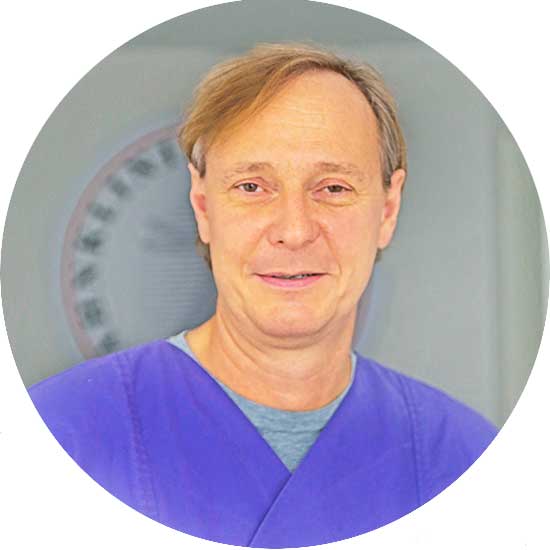 Dr. Ralph-Ansgar Strässer
Deputy hospital management
Specialist in oral surgery
specializing in implantology and jaw bone reconstruction surgery
Aesthetic dentistry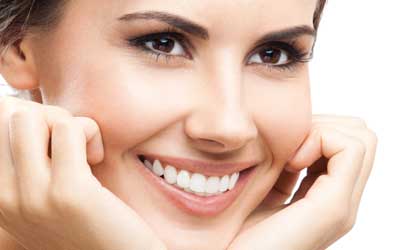 Self-confidence is a feeling of freedom, a feeling that requires your will to correspond with your own sense of being. Healthy, beautiful, dazzling teeth are a visible expression of this feeling.
Implantology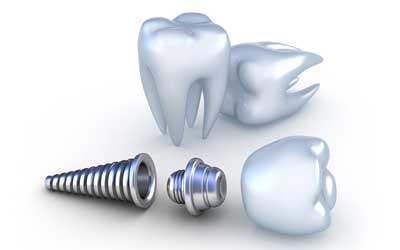 We carry out implant surgery in our modern operating department. In the case of major treatment or patients who are anxious, this can be carried out gently and in a stress-free manner under general anaesthetic.
Laser treatment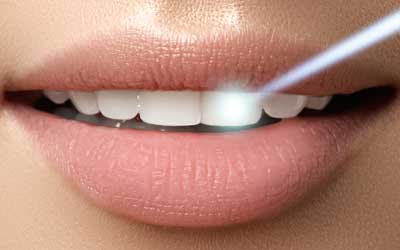 There's no longer any buzzing or humming during boring, in many cases this is possible without any anaesthetic at all. When a laser is used, the unpleasant feeling of previous visits to the dentist are a thing of the past.
Of course we offer our patients all further achievements of modern dentistry.
Our Team
Here we would like to present a part of our clinic team that will continue to grow in the near future.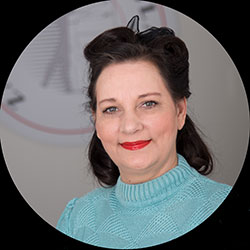 Carmen Calcum
Clinical management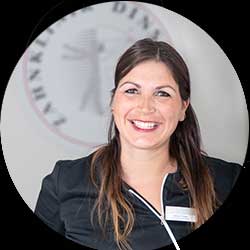 Jessica Thamm
Head specialist assistance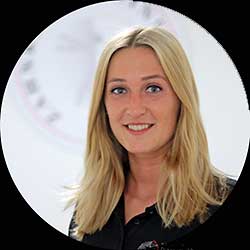 Chantale Brückner
Specialist assistance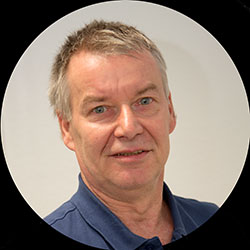 Jürgen Klemme
Head dental laboratory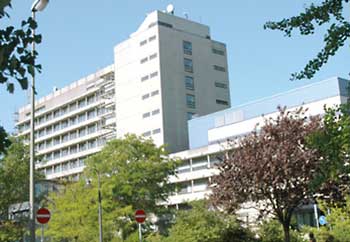 Direct connection to the hospital
The immediate proximity and connection to the Evangelical hospital in Dinslaken – part of the hospital group of the Evangelical Clinic of the Lower Rhine with 27 specialist departments – ensures the maximum level of safety for our patients.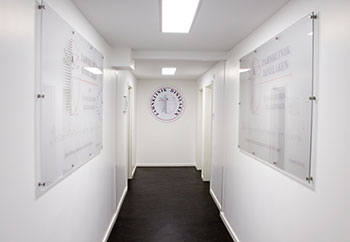 Own ward
Our dental clinic has two patient rooms equipped with every comfort. Where necessary or required patients can therefore also be admitted to the dental clinic.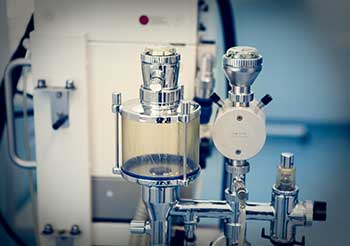 Surgical department
We perform surgery in our modern operating area with its modern equipment based on the latest standards. On request or where this is necessary we can also do this under general anaesthetic. We work with an experienced team of anaesthetists.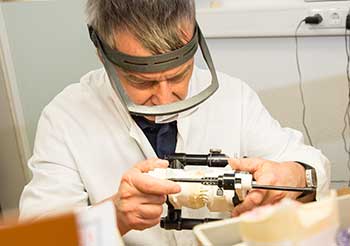 Dental laboratory
Our high-tech dental laboratory is right in-house. This means that rapid agreement between the dentist and the dental technician is possible without patients having to take additional pathways into account.